EXPERTO EUROPEO EN MARKETING
Y RECURSOS HUMANOS
Habilidades creativas en un entorno digital y gestión del capital humano.
MARKETING Y RECURSOS HUMANOS
UN PROGRAMA INTERNACIONAL Y FLEXIBLE
Itinerarios de Experto Europeo
Los Expertos Europeos de Iriarte son flexibles y te permiten que seas tú el que diseñes el itinerario que más te convenga según tus intereses y tu formación previa, y también podrás contar con el asesoramiento de nuestro equipo docente. Podrás optar por un primer cuatrimestre de formación on line o desplazarte a uno de las universidades europeas seleccionadas.

MODALIDAD PRESENCIAL
Empieza en Europa y termina en Europa.

MODALIDAD SEMIPRESENCIAL
Empieza online y termina en Europa.
Munster Technological University
Università G. d'Annunzio Chieti Pescara
Universidade Portucalense
University Institute of Maia – ISMAI
Technical University of Ostrava
Satakunta University of Applied Sciences
Alexandru Ioan Cuza University of Iasi
10 UNIVERSIDADES EN 7 PAISES
Podrás estudiar en varios campus en un mismo curso
Europa es uno de los destinos con mayor demanda a nivel mundial. Entre sus universidades, se encuentran algunos de los centros educativos de mayor prestigio del mundo. Y año tras año estas universidades reciben a miles de estudiantes internacionales.
FINANCIACIÓN Y HONORARIOS
MÁS SOBRE SOBRE ESTE EXPERTO EUROPEO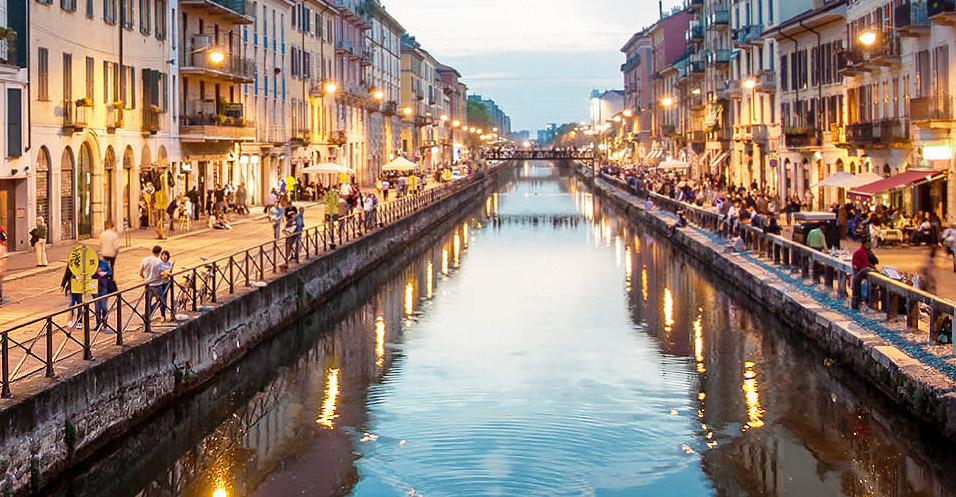 PESCARA, ITALIA
Sol, mar, deporte y movida son las palabras clave de la provincia de Pescara, una mezcla de naturaleza, paisajes sugestivos y deportes.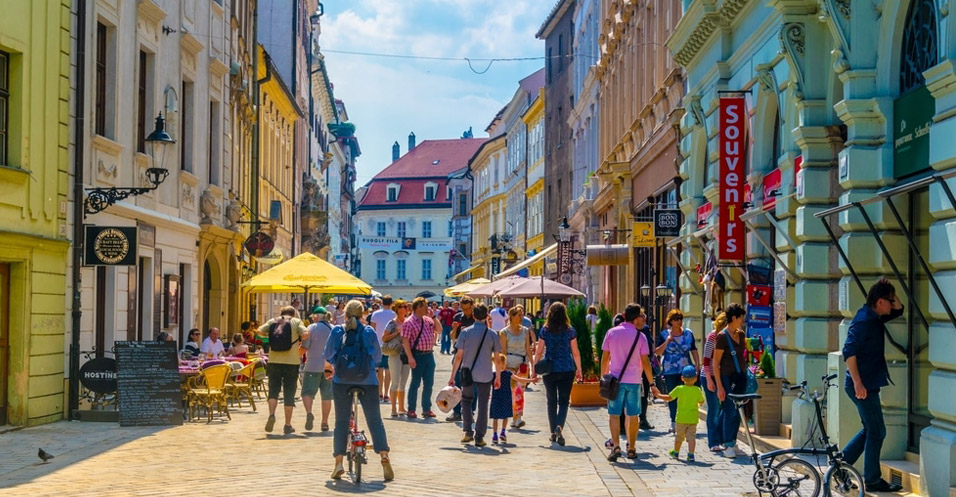 BRATISLAVA, ESLOVAQUIA
A una hora en crucero desde Viena, en el lugar donde Eslovaquia se encuentra con Austria y Hungría, una ciudad verde y culta.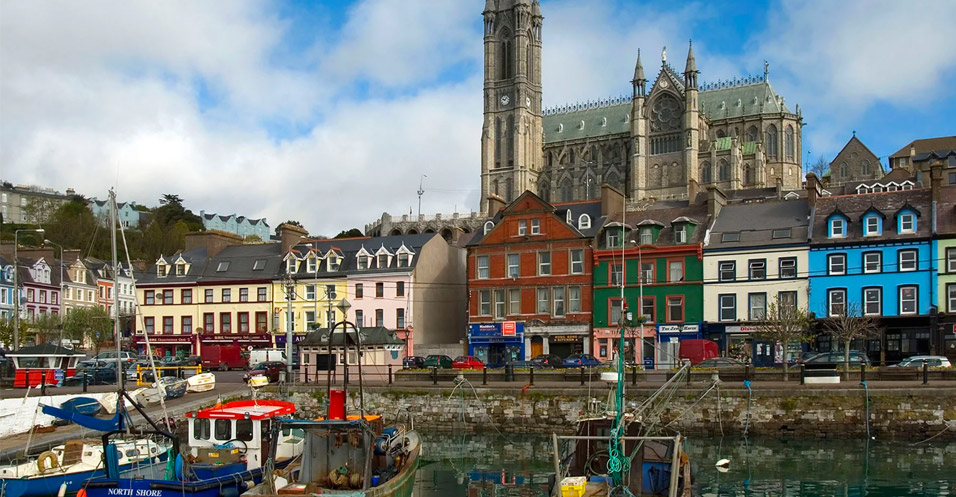 CORK, IRLANDA
Una de las ciudades más animadas de la isla, con paseos a orillas del río, fantásticos pubs y experiencias originales e inolvidables.