EXPERTO EUROPEO
EN DIRECCIÓN DE EMPRESAS
Decisiones operativas, estratégicas y habilidades directivas.
UN PROGRAMA INTERNACIONAL Y FLEXIBLE
Itinerarios de Experto Europeo
Los Expertos Europeos de Iriarte son flexibles y te permiten que seas tú el que diseñes el itinerario que más te convenga según tus intereses y tu formación previa, y también podrás contar con el asesoramiento de nuestro equipo docente. Podrás optar por un primer cuatrimestre de formación on line o desplazarte a uno de las universidades europeas seleccionadas. En el segundo cuatrimestre podrás ir a otra universidad, del mismo u otro país, o mantenerte en la misma.

MODALIDAD PRESENCIAL
Empieza en Europa y termina en Europa.

MODALIDAD SEMIPRESENCIAL
Empieza online y termina en Europa.
Université Sorbonne Paris Nord - Paris 13
Deggendorf Institute of Technology
Munster Technological University
Università G. d'Annunzio Chieti Pescara
Satakunta University of Applied Sciences
Universidade Portucalense
The Jerzy Kukuczka Academy
Lublin University of Technology
Technical University of Ostrava
Alexandru Ioan Cuza University of Iasi
Information Systems Management Institute
Aspira University College
Metropolitan University Prage
Stralsund University of Applied Sciences
28 UNIVERSIDADES EN 16 PAÍSES
Podrás estudiar en varios campus en un mismo curso
Europa es uno de los destinos con mayor demanda a nivel mundial. Entre sus universidades, se encuentran algunos de los centros educativos de mayor prestigio del mundo. Y año tras año estas universidades reciben a miles de estudiantes internacionales.
FINANCIACIÓN Y HONORARIOS
MÁS SOBRE SOBRE ESTE EXPERTO EUROPEO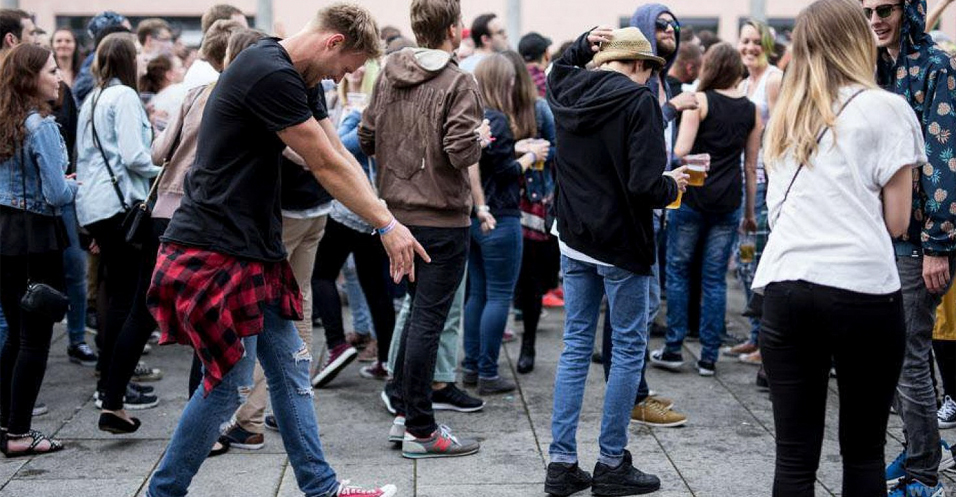 DEGGENDORF, ALEMANIA
En Deg­gen­dorf, el típi­co esti­lo de vi­da de ba­ja Ba­vie­ra se ma­ni­fies­ta en la coci­na lo­cal y la cá­li­da hos­pi­ta­li­dad, así co­mo en las costum­bres y las ce­le­bra­cio­nes.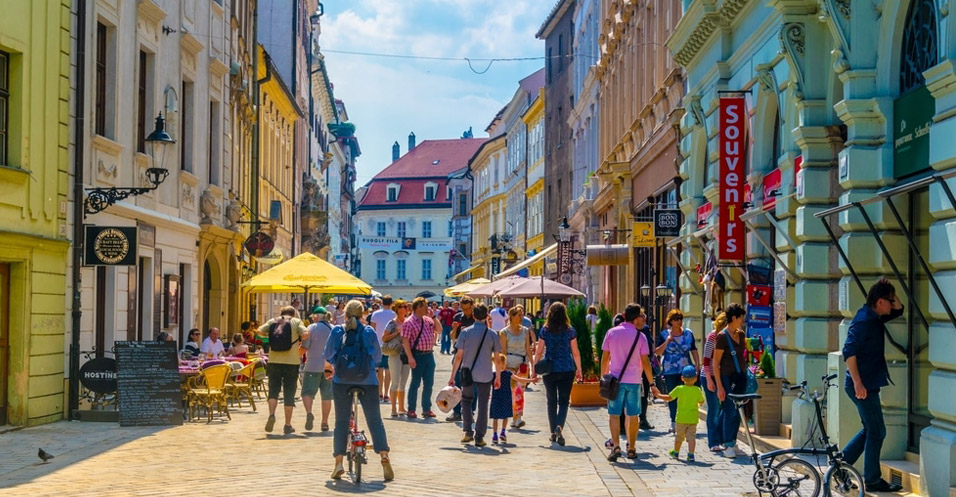 BRATISLAVA, ESLOVAQUIA
A una hora en crucero desde Viena, en el lugar donde Eslovaquia se encuentra con Austria y Hungría, una ciudad verde y culta.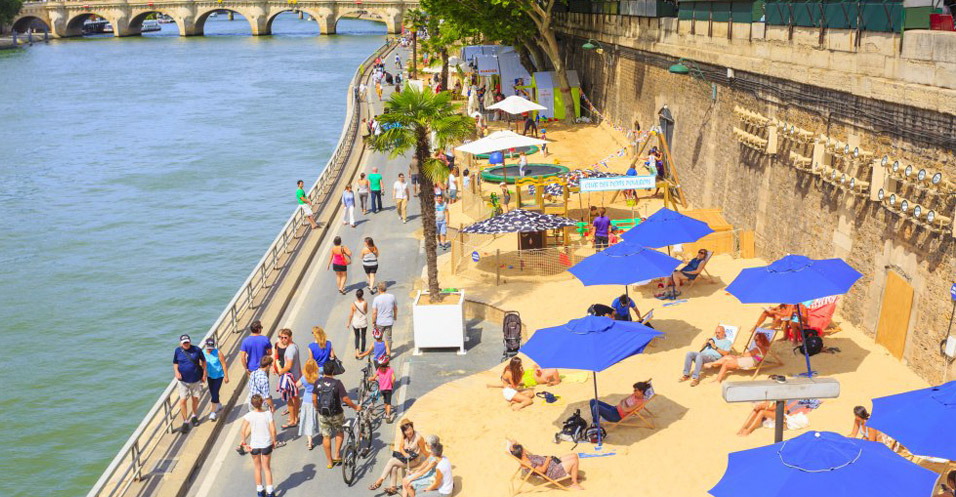 PARÍS, FRANCIA
Calles de adoquines y ventanas pintadas, patios escondidos, pequeñas tiendas de moda, restaurantes a la última, cafeterías chic, estética muy cuidada, espacios históricos imprescindibles.